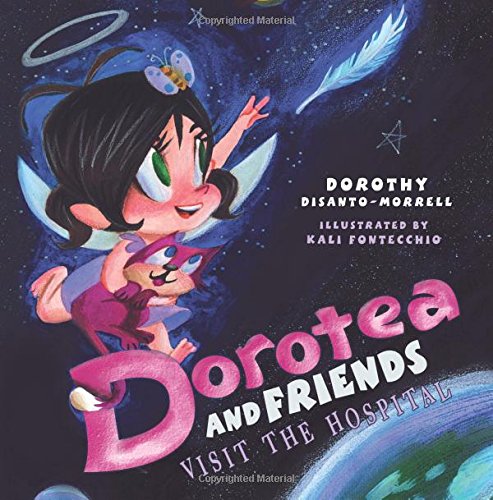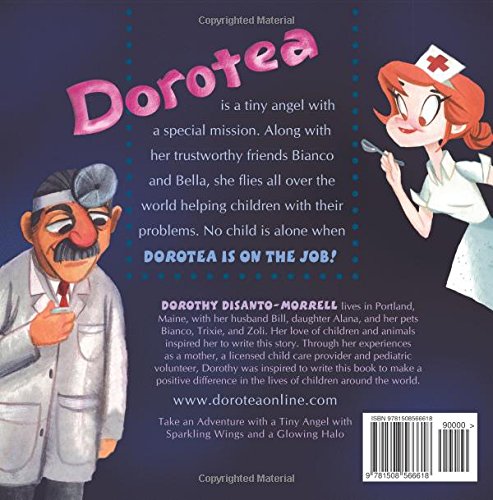 Take an Adventure with a Tiny Angel
with Sparkling Wings and a Glowing Halo 
Dorotea is a tiny angel with a special mission.  Along with her trustworthy friends Bianco and Bella, she flies all over the world helping children with their problems.  No child is alone when Dorotea is on the job!
Look for the first in the Dorotea and Friends series:
"DOROTEA AND FRIENDS VISIT THE HOSPITAL"
by Dorothy DiSanto Morrell
First in the series, this book is about a little a girl that lands in the hospital after having an asthma attack.  Dorotea and Friends keep her company overnight.